Learn How To Select The Best Refurbished Computer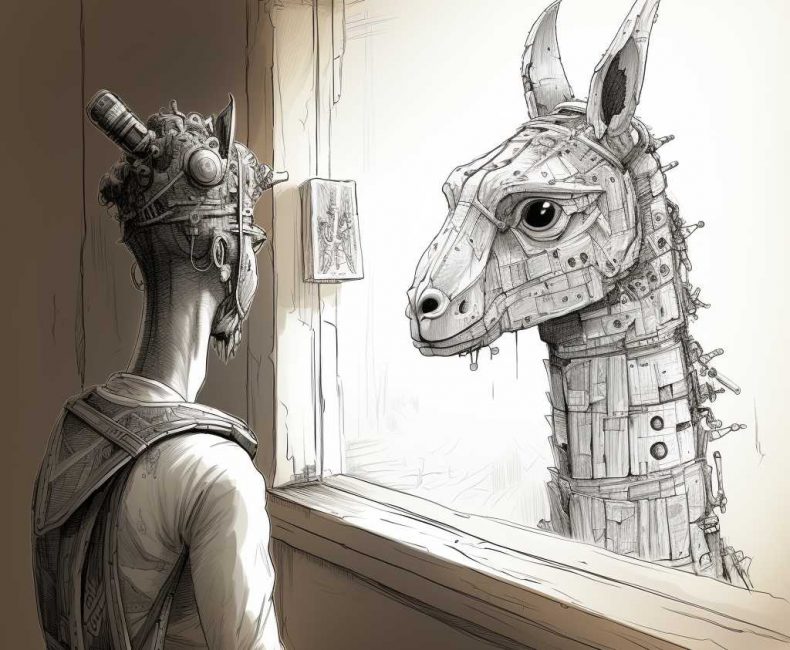 Aug 01, 2023
To run LLaMA model at home, you will need a computer build with a powerful GPU that can handle the large amount of data and computation required for inferencing. In this article we will discuss some of the hardware requirements in order to run LLaMA locally.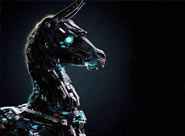 LLaMA and Llama-2 Hardware Requirements for Local Use
Jul 07, 2023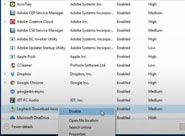 What is Logitech Download Assistant
Oct 23, 2022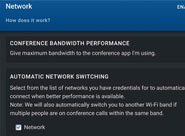 What is ExpressConnect DBWM
Jan 14, 2023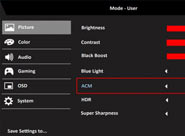 Acer ACM Monitor: What does it mean?
Mar 16, 2022
Dell OptiPlex Complete Guide
Find out everything about Dell's most versatile desktop model. What are the best models and how they can match your use case. How to upgrade and what type of gaming can you do on an OptiPlex desktop computer?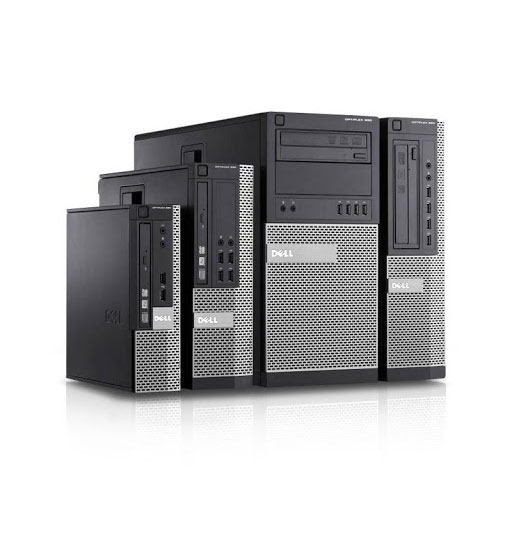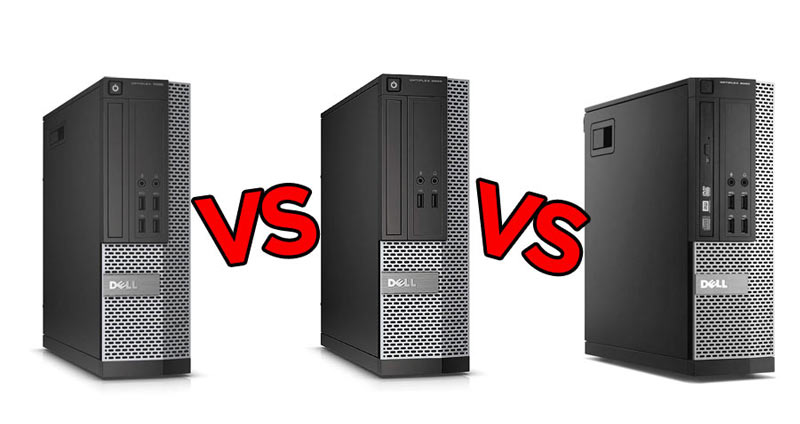 This article will review the differences between the tree most popular form factors – Mini Tower, Small form factor, and Micro – of Dell's OptiPlex 3020, 7020, and 9020 models.