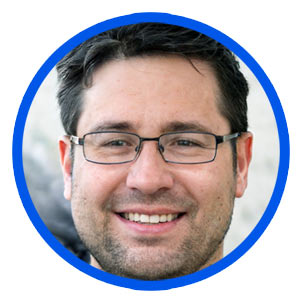 Co-founder and editor in chief of Hardware-corner.net.
Computers and the web have fascinated me since I was a child. In 2011 started training as an IT specialist in a medium-sized company and started a blog at the same time. I really enjoy blogging about tech.
After successfully completing my training, I worked as a system administrator in the same company for two years.
As a part-time job, I started building custom gaming PCs at local hardware shop. The desire to build PCs full-time grew stronger and stronger, and now this is my full time job.
My passion for computers doesn't just stop at building custom gaming PCs – I also loves to tinker with pre-built computers and optimize them to make them better. My experience in servicing pre-built computers has given me a unique perspective on how to improve their performance. I try to share my best findings with the readers of Hardware-corner.net.
I try to break down complex technical concepts into easy-to-understand terms for our readers readers looking to upgrade their existing computers or build a custom PC from scratch.
You can find me on our official Twitter page or drop me a message at [email protected]