What is Logitech Download Assistant and is it malicious?
Answer: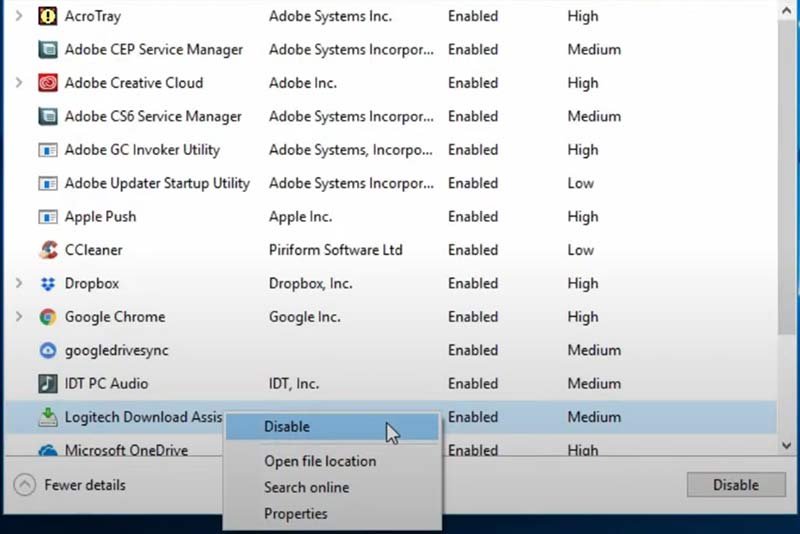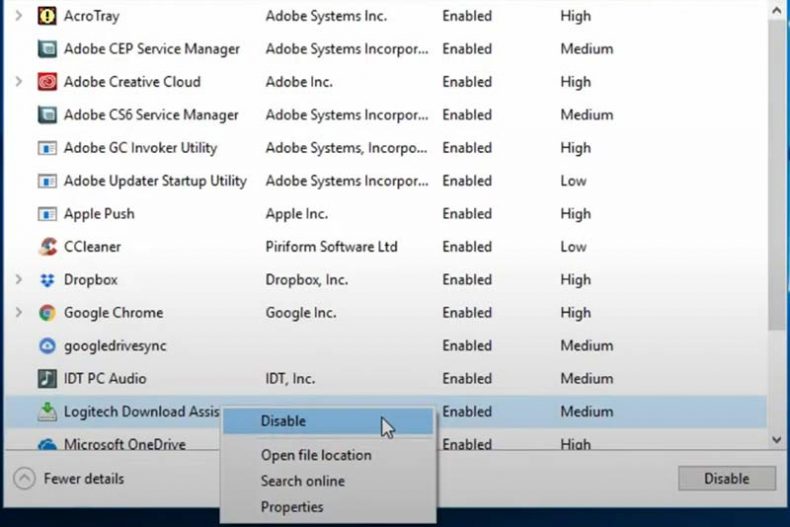 Logitech download assistant is a software for installing and managing drivers and updates for Logitech devices. It works both on Windows 10 and Windows 11 and you can find it in the startup tab inside the Task Manger. The software automatically checks for new updates if you have a Logitech device connected.
This application is usually present on desktop computers or laptops where there is Logitech hardware installed. Most often these are mice, keyboards or webcams.
Usually Logitech download assistant sneaks in onto your PC trough a driver install/update.
Logitech download assistant it is not malicious. It is a software developed by Logitech and targeted toward Logitech device user and their driver updates.
There is no malicious code in Logitech's download assistant. The software is developed by Logitech for updating drivers for their devices.
Can you disable Logitech download assistant
If you don't have any Logitech devices like keyboard or mouse you don't need Logitech Download Assistant. It is a good idea to remove the assistant from startup or uninstall the software altogether.
When you disable the Logitech download assistant, you will not lose any functionality. No Logitech device needs it to operate properly. The software updates notifications will probably stop after you remove the software.
To disable Logitech download assistant do the following:
Hold Win + R, type msconfig and click OK.
The System Configuration window will appear
Navigate to the Startup tab
Click the Task manager link
Uncheck/disable the Logitech download assistant component
Reboot
To uninstall Logitech download assistant do the following:
Hold Win + I, type msconfig and click OK.
Use the left menu and navigate to the Apps section
In the App list search bar type Logitech download assistant
Select the item
Click the Uninstall button
Reboot
Search for more answers: